Comprehensive Plastic Product Design and Development Services for all of your Plastic Domain needs
Plastic Product Design in CATIA
Get your Idea into Visual Representations with the help of 3D Model making Software like CATIA, PRO-E.
Flow Analysis of Plastic Mold Design
Analyze the Effectiveness of Flow of Plastic through the mold to get Defect-less and Dimension optimized Plastic Product while Manufacturing.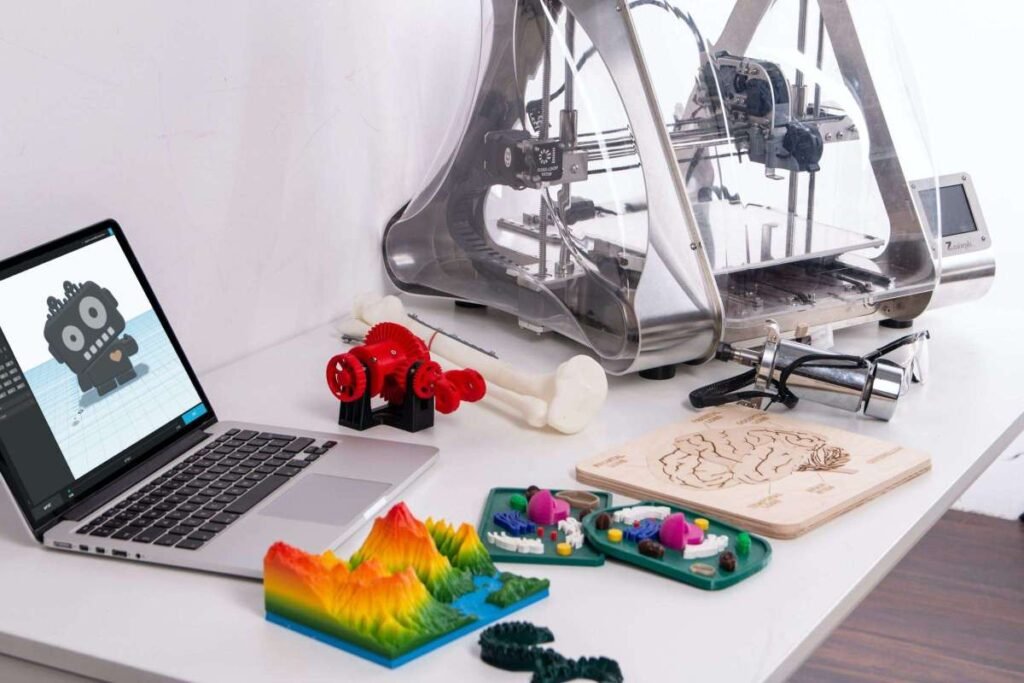 Plastic Product Prototyping
(with 3D Printing or CNC Machining Process)
Get Rapid Prototyping of the Plastic Product once you get the Final Design with Dimensions and Mechanical Illustrations.
The Prototyping is mainly done with 3D Printing Machines or CNC Process of Precision cutting of Plastic Block.
Mold Designing
(for Injection Molding Machine and Blow Molding Machine)
Designing a Mold for your Product is a very Skillful Process and requires Extensive Knowledge of all the Processes and Factors needed for Effective Product Manufacturing Process.
We have a Dedicated Team for Mold Design, who analyzes all the required Dimensions to be catered for Effective, Defect-less as well as Mass Production of Plastic Products. 
Graphic & Packaging Design
Getting the Right Product Packaging is as important aspect as the Product Design itself.
The Product Aesthetics compels the Customer to choose your Product out of our Competition and Product Packaging Design plays very important role in Customer Decision making.
Our Experienced Plastic Experts will be happy to discuss your project, answer any questions you may have, and provide you with a free quote for your project.
Our Mission
To be a High-quality Product Design and Development Company in Pune and Committed to Customer Satisfaction.